Welcome to our Maker Shop.
In my maker shop I design and manufacture laser art, LED fixtures, 3D printed LED light fixtures as well as work on custom jobs for my customers and other special projects.
Art Shapes to paint.
This is an example of what you can do with our shapes.
Check out our other painted Art Shapes.
Click here to see some of our projects.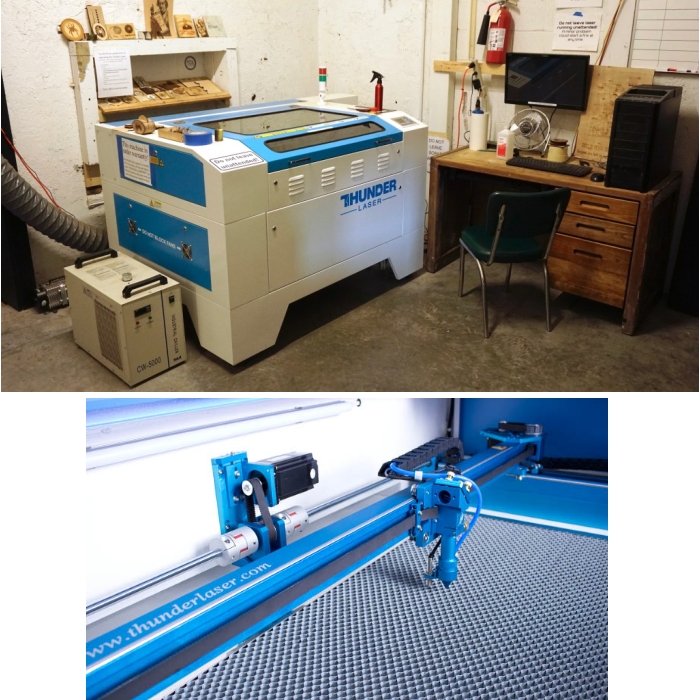 Thunder Laser Nova 35
90 watt 2'x3′ bed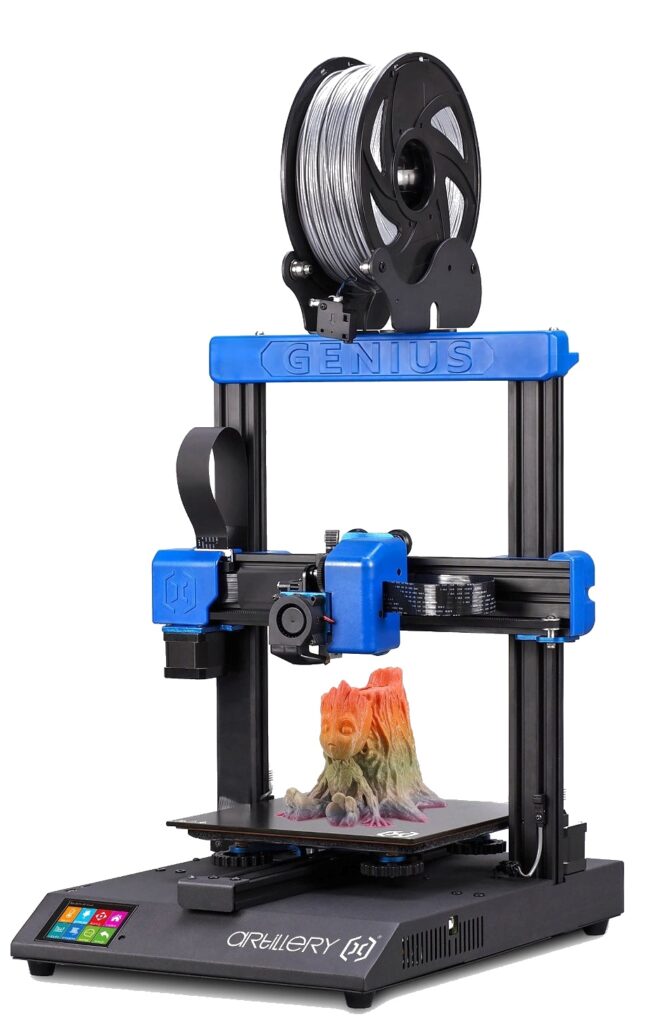 Artillery Genius 3D printer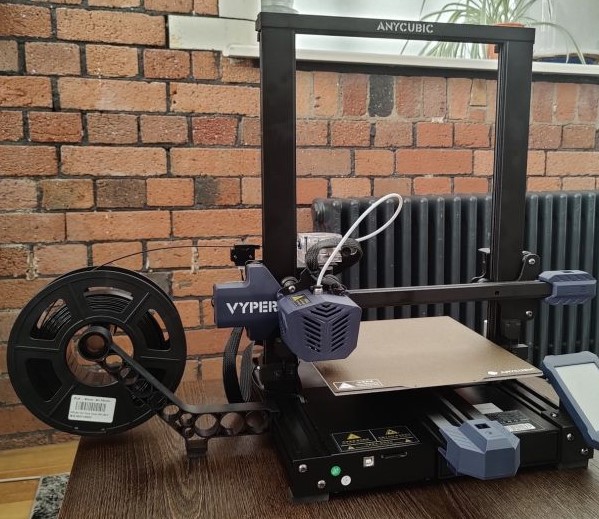 Anycubic Vyper 3D printer