Greetings,
As you can see from my website I love to indulge my creative energy. I have built a maker shop where I design and manufacture laser art and LED lighting fixtures. I have also added two 3d printers which are adding new creative possibilities like my new 3d printed Art Light. If you would like a custom size for any of our laser designs send us an email with your requirements.
Collaborations custom designs:
I also laser cutout customer designs if you have one in mind. We can make them up to 21 x 30 inches. I work mostly with 1/8 and 1/4 inch plywood and acrylic. Our Rainbow Wheel is also customizable by making unique front panels.

If you have a project and could use any of my skills (laser cutting/engraving, 3D modeling & production, arduino microprocessor programming, circuit design, custom LED controllers) contact me. I enjoy collaborations.
We add new products to our collection on a regular basis so please come back and check on our progress.
Shipping:
– We ship within 2 days of receiving you order.
– $3.00 flat rate shipping on any size order.
– We will send an order placed email and tracking when your order ships.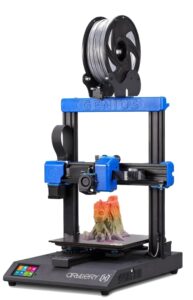 Artillery Genius 3D printer.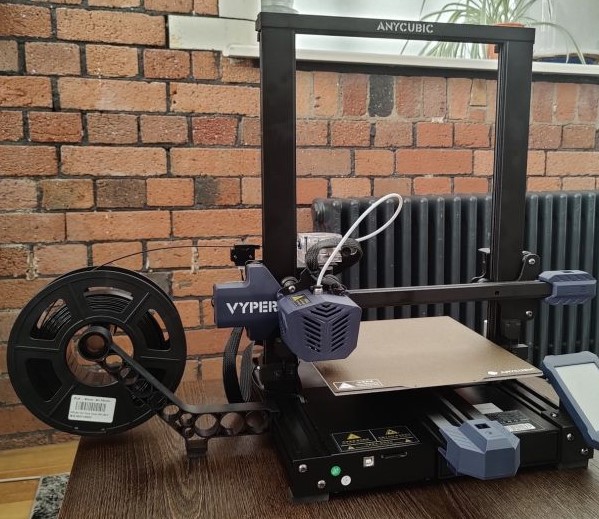 Anycubic Vyper 3D printer