Rainbow Wheel
The Rainbow Wheel Light adds all the beautiful colors of the rainbow into your space. It creates a mesmerising flowing display of blended color behind a swappable front panel silhouette. They are only 3/4 inches thick and has a hole on the back to hang it.
The 6 inch case is 3D printed in black and the 10 inch is laser cut out of wood.
The 6 inch Rainbow Wheels are $32.00
The 10 inch Rainbow Wheels are $48.00
If you have a design you would like to have us put on the front of your own Rainbow Circle for your company or as an individual contact us with your idea. Also let us know if you can think of a cool design you would like to see.
This is a blank Rainbow Wheel that you can apply your own front stencil to. Great for Cricuit, Silhouette and other vinyl cutting machines.
Here is an example of a custom Rainbow Wheel we made for the Color Wheel Company as a display piece for their customers selling their color wheels. The small one is 6 inches and the large one is 10. These are great attention grabbing displays. Have a application for one?
Front panels are swappable. Add additional front panels to your Rainbow Wheel.
$6.00
Here is the 6 inch 3D printed Rainbow Wheel.
The 6 inch Rainbow light with the 10′ cord and USB C connector.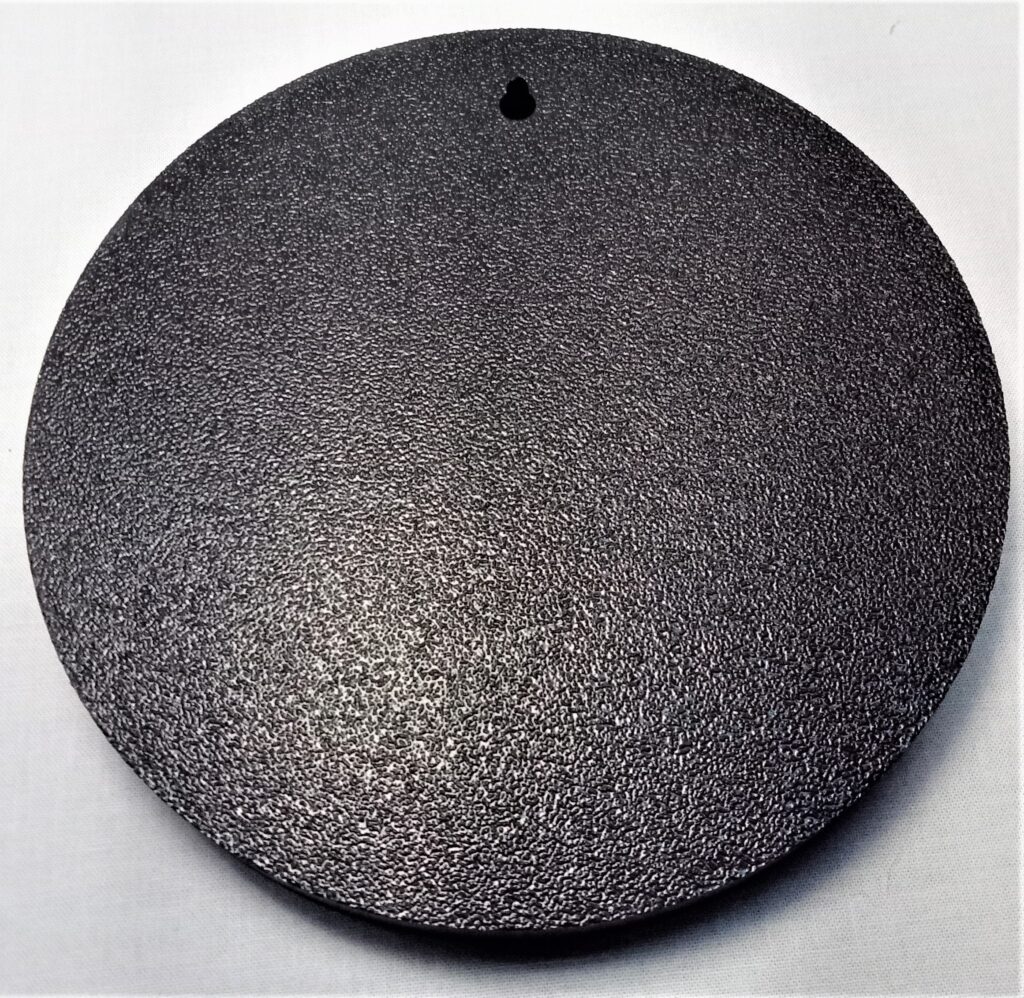 This is the back of the 6 inch Rainbow Wheel.